Advanced Surgery Service
Advanced Surgery Service.
---

---

Dental Aesthetics
Dental Aesthetics, specialists in Invisible Orthodontics.


Dentistry in general
Dentistry in general

Teeth Whitening
Teeth Whitening

Infiltration
Hyaluronic Acid Infiltration

Veneers
Porcelain Veneers, LUMINNERS Composite Veneers.

Pediatric Dentistry
Specialized in pediatric dentistry of MINIMUM INVASION. Early treatment of caries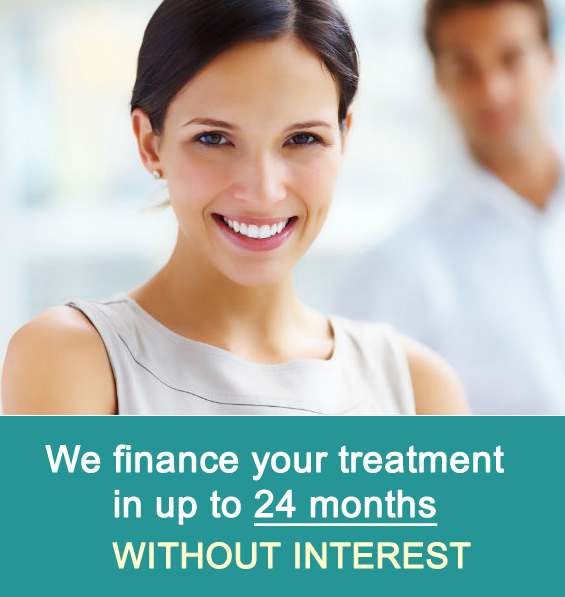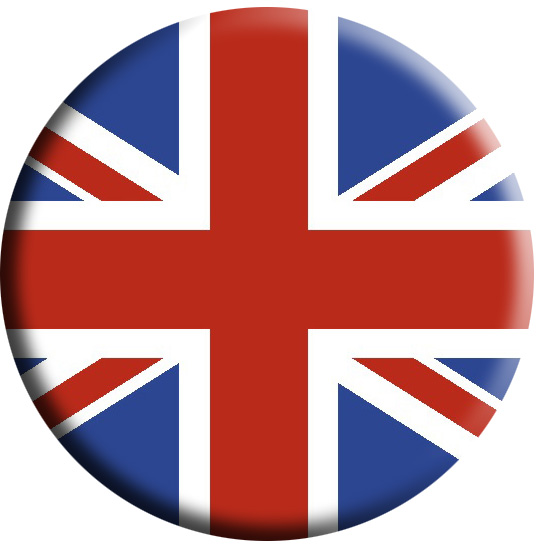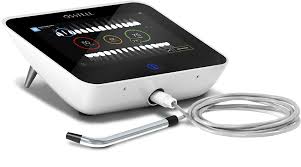 We have OSSTELL
Machine that indicates the exact moment of loading the implant, through radiofrequency measures the stability of the implant, allowing us in some cases to perform immediate loading, without waiting 2 or 3 months after placement.
More information
---

---
We work with the objective of promoting health and preventing cavities, we work as a team with nutritionists.
---

---
We value minimal invasion and personalized attention for each child according to their diet, tooth shape and through a saliva test.
---

---
We make an integral dentistry, being our philosophy the Minimal Intervention.
---