---
Advanced Surgery Service
We work with Cad/Cam System. Cerec Primescan
Crowns and veneers in one day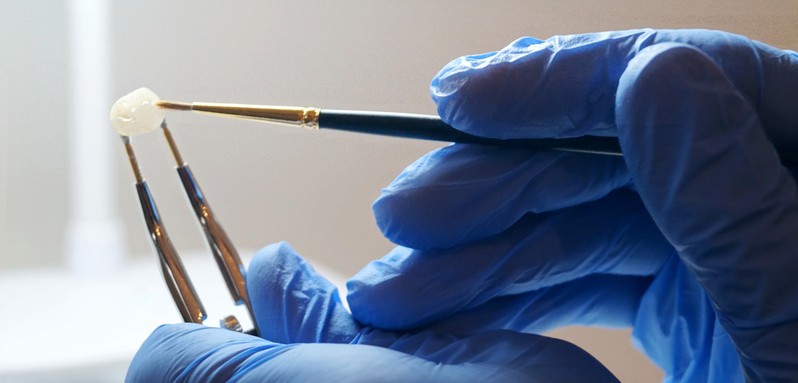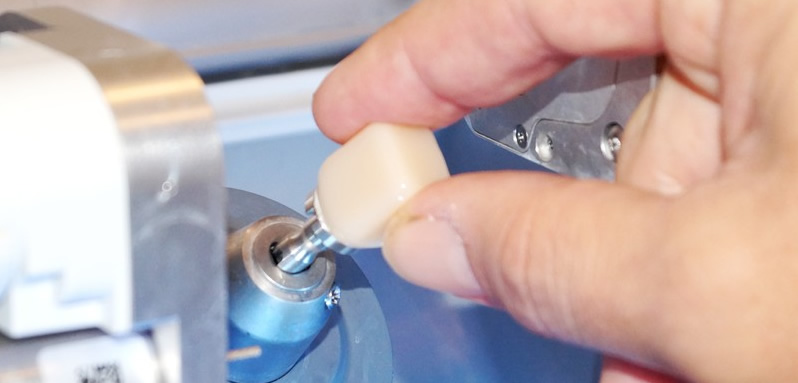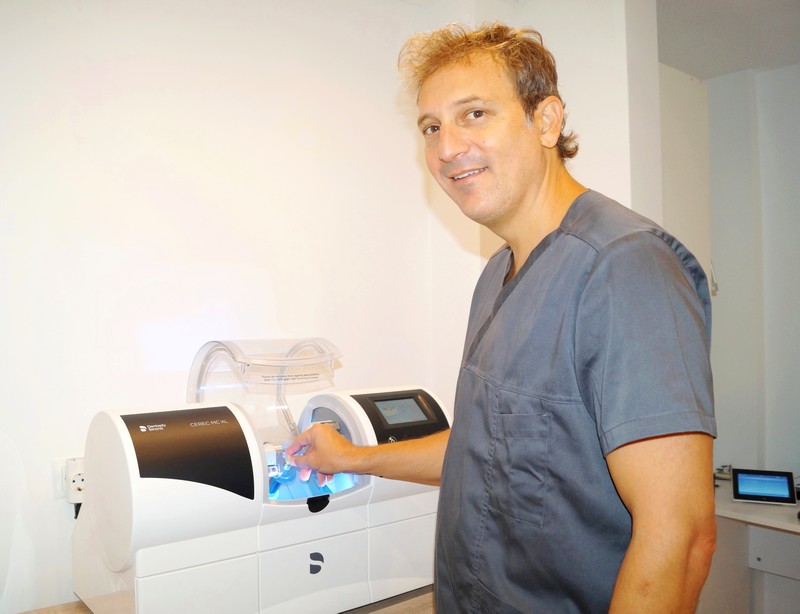 General Dentistry
General dentistry includes treatments that solve the basic problems of the mouth, teeth, and other related structures. We solve any caries restoration problems you may have and will give you the best treatment, referring you to the specialist if necessary.
Dental Implants
Dental implants are artificial "roots" (titanium screws) that serve to replace lost natural teeth. They are placed in the jaw through an intervention with local anesthesia. Most healthy people with good oral hygiene are candidates for this type of treatment.
Endodontics
Endodontic treatment consists of eliminating the nerve of the tooth and its blood vessels, and consequently the vitality of the damaged tooth. It is performed under local anesthesia, is painless, and allows to reconstruct and preserve the teeth that would otherwise have to be extracted. In this way, the pieces will be able to continue fulfilling their functions.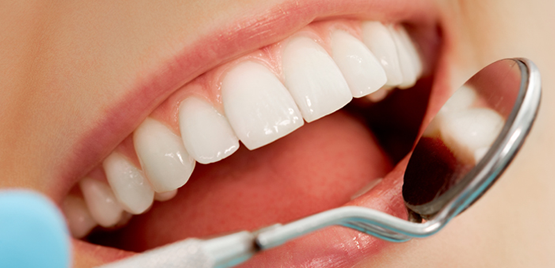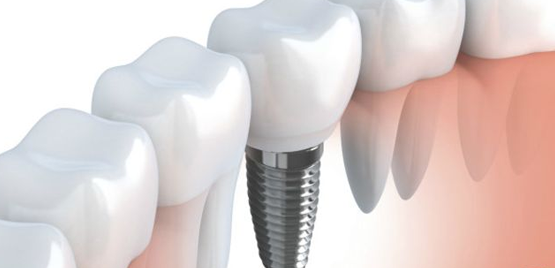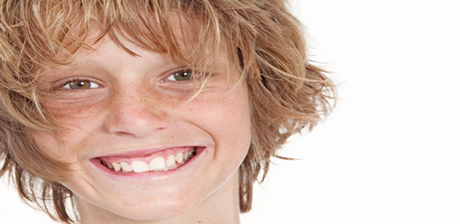 ---
---
Pediatric Dentistry
Pediatric dentistry are treatments aimed at prevention, oral health care of children and adolescents. Pediatric dentistry is a specialty closely linked to orthodontics. Our pediatric dentists recommend a check-up every 6 months.
Orthodontics
It is the branch of dentistry that is responsible for the correction of abnormalities of teeth through the use of fixed or removable systems. With the new transparent and "invisible" braces, orthodontics has gone from being something reserved for children and adolescents to an option for adults.
Facial filler
Facial fillers are part of a quick and painless medical treatment that is performed by infiltrations of hyaluronic acid, a substance that is naturally present in the human body and helps to moisturize and give volume to the skin.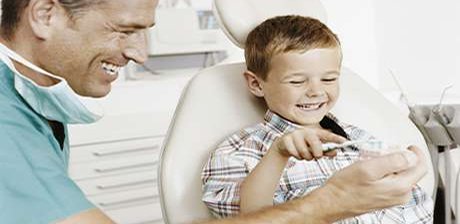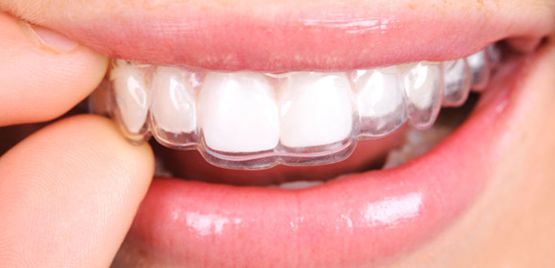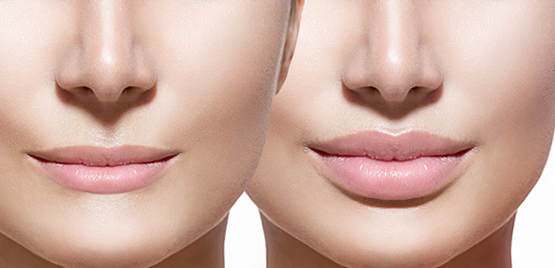 ---
---
Teeth Whitening
Whitening removes most stains produced by extrinsic causes such as tea, coffee and other infusions, cigarettes and red wine, among other substances and foods.
Placement of veneers
The veneers do not require tooth wear. The tooth is prepared to adhere the veneers with state-of-the-art materials. There are two types of veneers: COMPOSITE and PORCELANA.
We work with Magnified Lenses
Working with magnified we see the tooth 3 times bigger than it is, so we can do a better job.